Charter with Brisbane's most modern fleet…
Belbaker coaches are clean, comfortable and air-conditioned. Our Australian bus fleet is constantly maintained and cleaned to a high standard to further enhance the superior comfort of your journey. Our qualified drivers and certified coach captains have many years experience providing professional, prompt and courteous service.
We have a broad range of more than 50 vehicles available in our fleet to cater for all your transportation needs.
Industry leading vehicle safety.
All buses have seatbelts and fire extinguishers ensuring that safety is the number one priority. We are able to constantly track the progress of our coaches through state of the art GPS tracking, security cameras and communication tools, ensuring that you arrive safely and on time at your destination.
Safety First
We keep our people, passengers and services safe by ensuring employees and contractors undergo comprehensive training. Across our operations we carry out practical training sessions to help drivers experience different road conditions and practice vehicle controls and emergency procedures.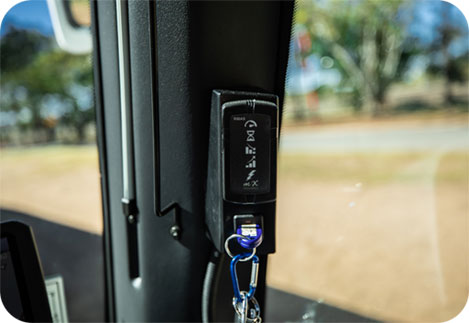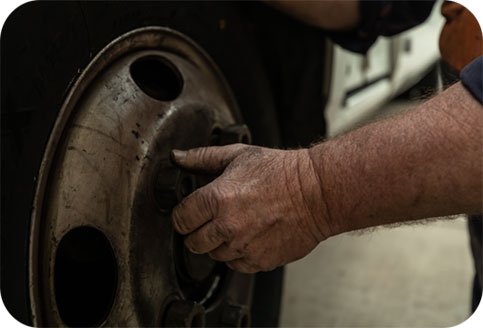 Maintenance
All of our fleet have strict engineering maintenance and inspection programs in place. They include stringent safety check which underpin the reliability and mechanical safety of our vehicles.
GPS Tracking
Providing passengers safe transportation is always a top priority. A fleet GPS tracking system makes our fleet more reliable, plus it helps to keep our passengers safe. All our vehicles are equipped with a digital two-way radio system.
Wi-Fi has been fitted to our luxury coaches for the benefit of our customers. We have our own passenger data management system (Compatible with Smart Cards).